By Rajesh Kumar
Video analytics is critical for the success of video marketing
Most of us view online / social video as viral content on YouTube, video ads on Facebook, and flashy homepage videos that tell a brand's story. But recently the most successful brands are using video as a sales channel to help them build better relationships, educate and convert buyers, and improve customer satisfaction.
Cisco expects 80% of all Internet traffic will be streaming video content by 2019, up from 64% in 2014. According to moz.com, posts with videos attract 3 times more inbound links than plain text posts and according to 3M Corp and Zabisco, 90% of information transmitted to the brain is visual, and visuals are processed 60,000X faster in the brain than text.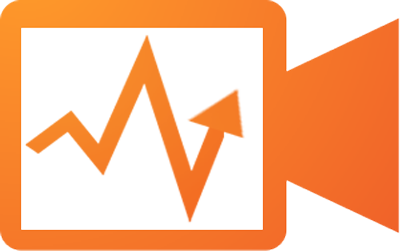 Hence it's very important to develop insights and foresights with the right statistical and quantitative models around the videos that are shared socially. We at Imarticus Learning offer course on advanced analytics courses which would provide students a thorough understanding of Data Science including various statistics models through the latest technologies and tools such as R programming, SAS and advanced Excel.
Imarticus Learning, an Education Excellence 2015 award winner does offers certification courses in finance including financial modeling, risk management courses, financial analyst course, and CFA course in India. It offers both classroom and online finance courses so that they make it extremely flexible for an aspirant to pursue their dream career at their convenience.
Follow us on social media to keep getting regular updates.
Like our Facebook Page
Follow us on Twitter